I FINALLY found the disk I needed to use my digi camera with the new computer. Now I've uploaded all the photos that go with the previous stories! So, here (some) are!
CHRISTMAS 05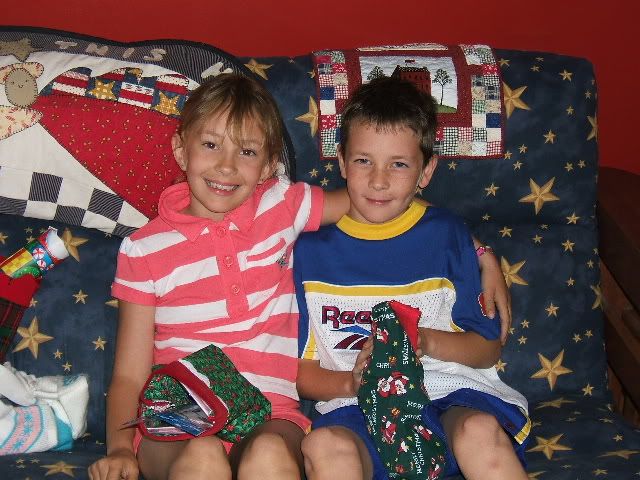 Lulu9 and Joman8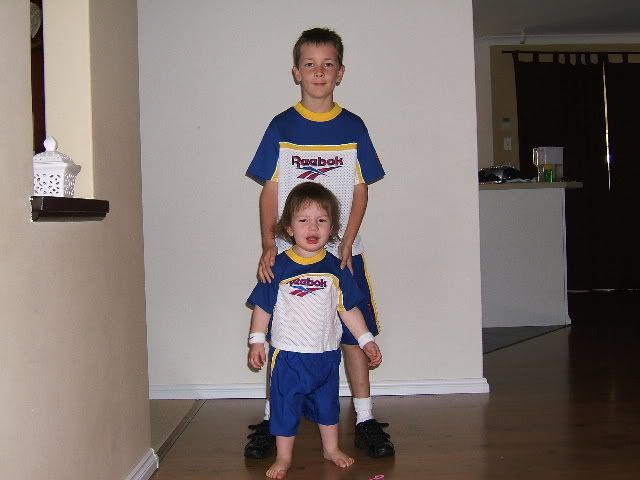 Joman8 and Jr Spragus
NOMADS -- Jan 06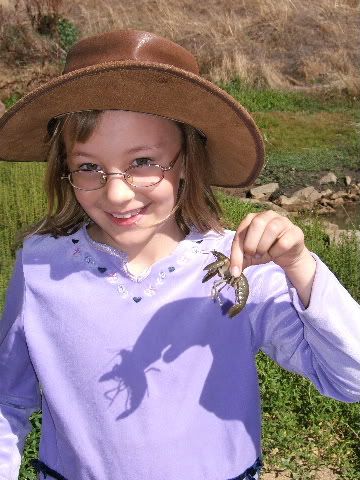 Lulu9 Catches Food To Eat (Yabbie from the Dam)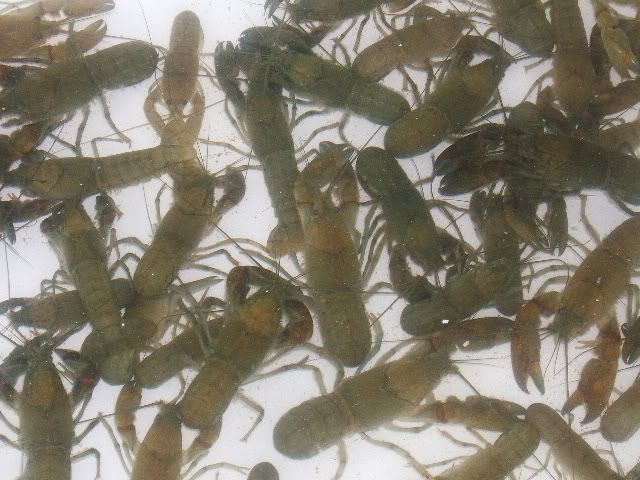 Yabbies in the Tub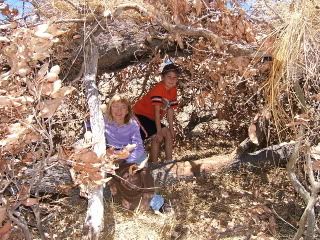 Nomads in the Shelter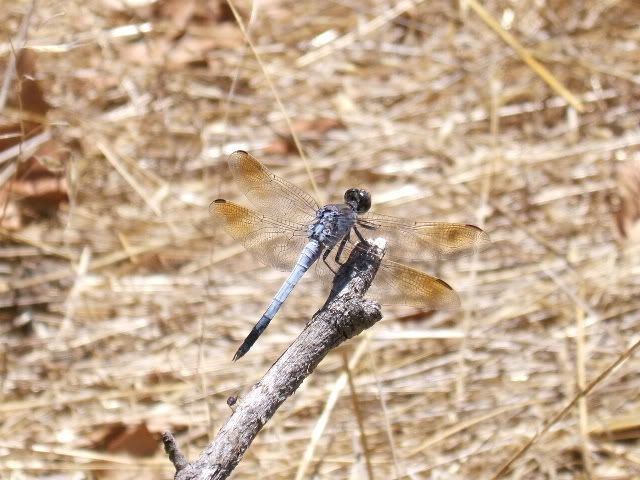 A Beautiful Dragonfly
BUNBURY FEB 06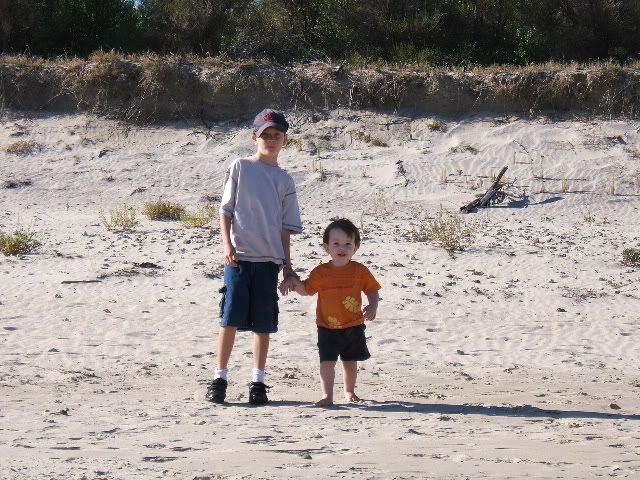 The Beach Boys in Bunbury
FENCING IS FUN -- Homeschool Sports Days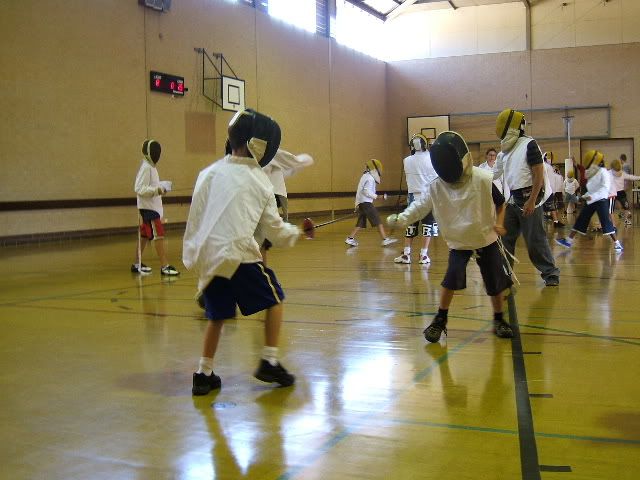 Joman Fencing!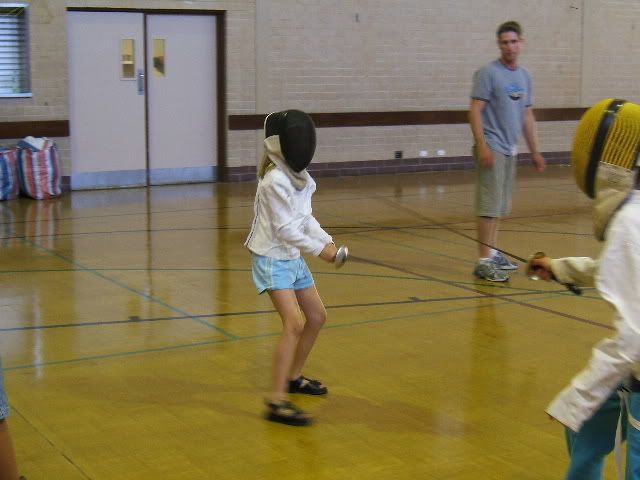 Miss Rose Fencing!